Welcome to
Jay's Do Drop Inn
WebPage
(Please read on bottom for Update)
:-(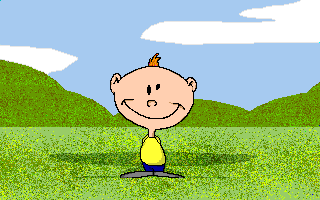 Sexy aren't I?


My name is Jay, I'm 60 years old

Married to Mary Nancy for 33 years in Oct..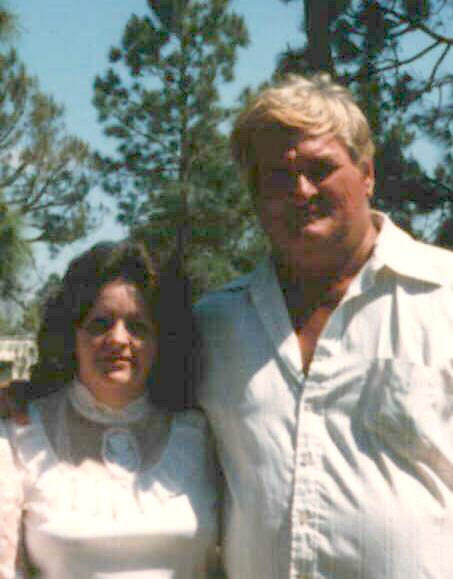 Here we are
I'm the one on the right LOL..


We have 6 beautiful children,
3 boys and 3 girls.. ages 23-33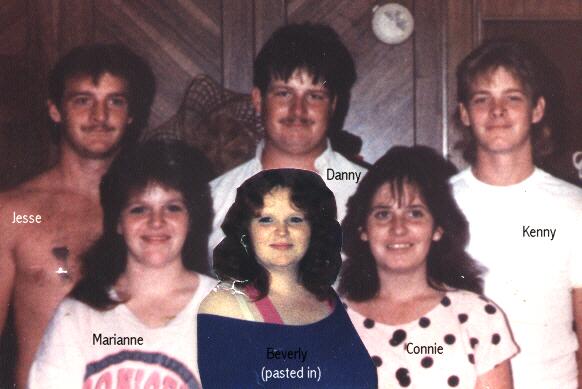 Here they are..
Jesse, Danny, Kenny
Marianne, Beverly (pasted in), Connie


I also have 13 grandchildren, ages 2-13...


Click Here
and you will see our babies,
and their babies


I love to Chat
at excite.com








Read some horrible true stories...
Click Here!


UPDATE: November 25,2000


Jay passed away October 21st, 2000
Just 2 days after his 61st birthday..
And we would have celebrated 34
years of marriage on:
October 27th, 2000
I can't imagine life without him,
but he is at peace now...
Below is a Poem from Me to Jay... :-(
God I miss him so much,
there are things I never got to say
Things I said to him and now regret
I never had a chance to say, I'm sorry Honey..


Dearest Jay,
I remember how it used to be
When I had you by my side.
I remember the nights you kept me warm
And I still feel the love that never died.


I remember the smile you wore
That always made my heart race.
I remember the smoothness of your skin,
And every single line of your face.


I remember the comfort of your presence
When I had nowhere else to go.
I remember the warm spring memories
And watching all the flowers grow.


I remember the cold winter days
When even the ice melted at your touch.
I remember the autumn drives,
And watching the leaves change...you enjoyed it so much.


I remember the long summer evenings
When your laughter filled the air.
I remember the love I have for you,
but now you're gone...and it's just not fair.
Love, Mary Nancy
I Love and Miss you Jay
There isn't a day that goes by
that I don't think of you.
I will always cherish the memories...

Song By Reba reminds me of me singing to him:
If I Had Only Known
So sad, but true..